Welcome to Creative Tech 3

Assignment 1

Inspired by:

Diagram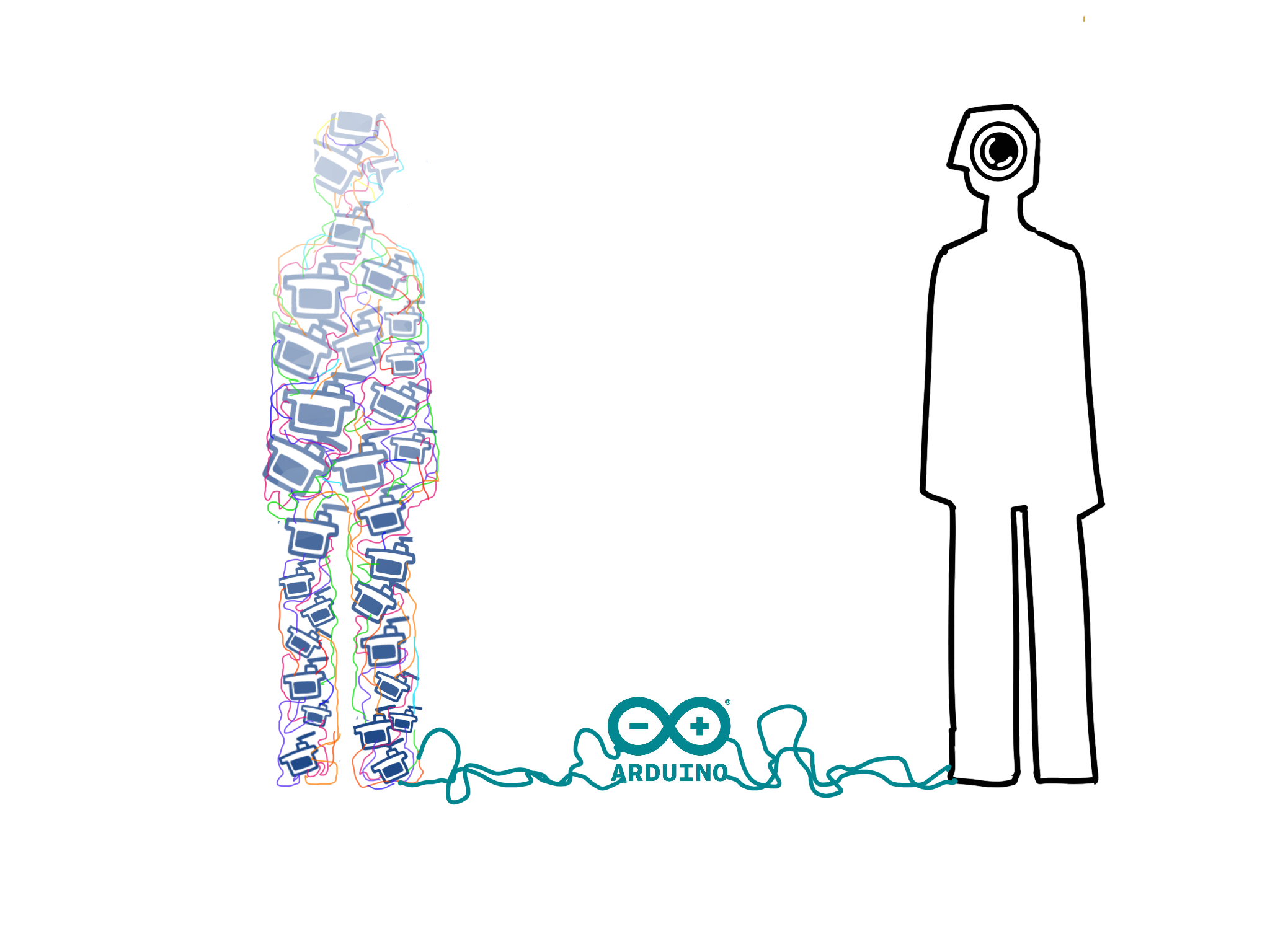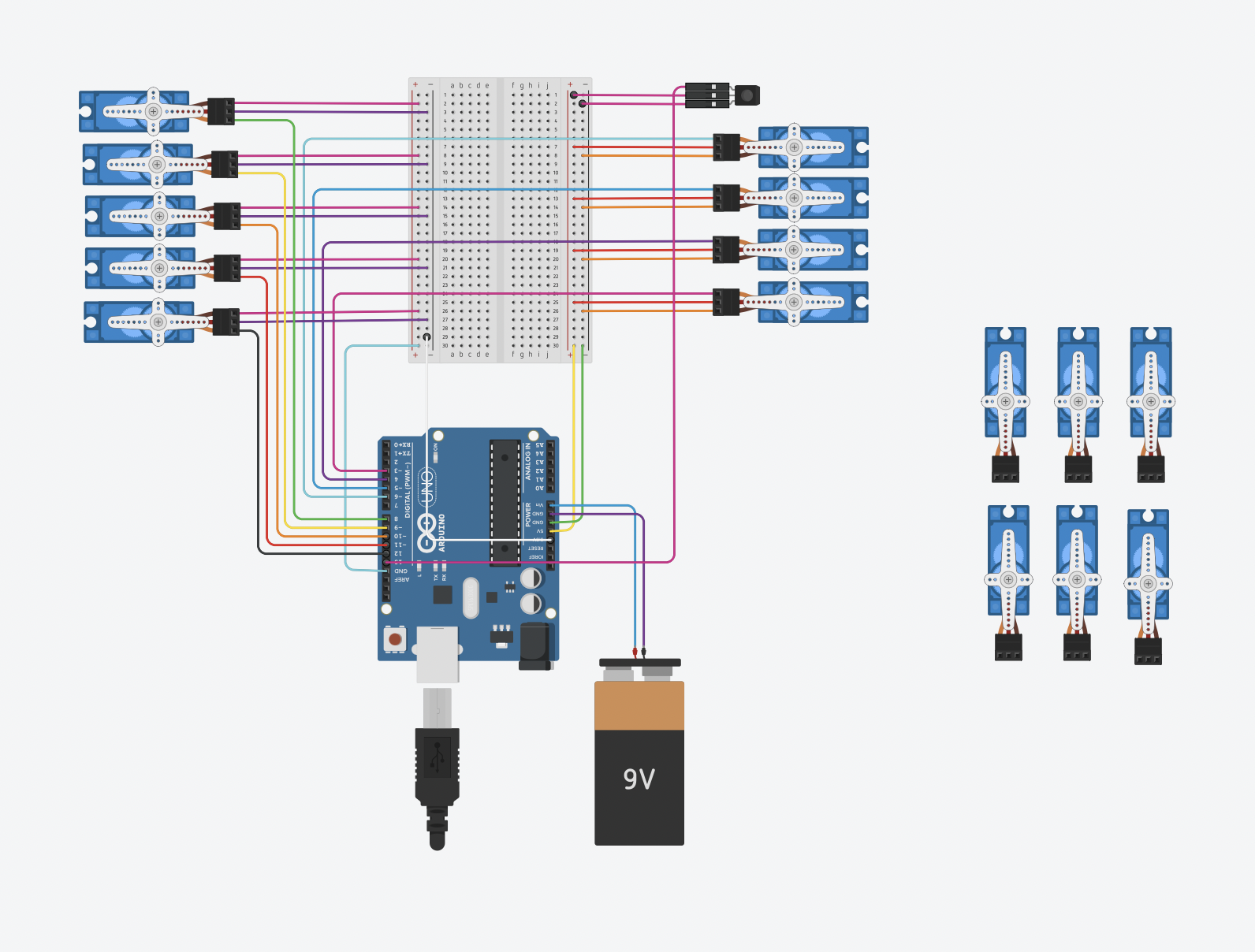 code
Connection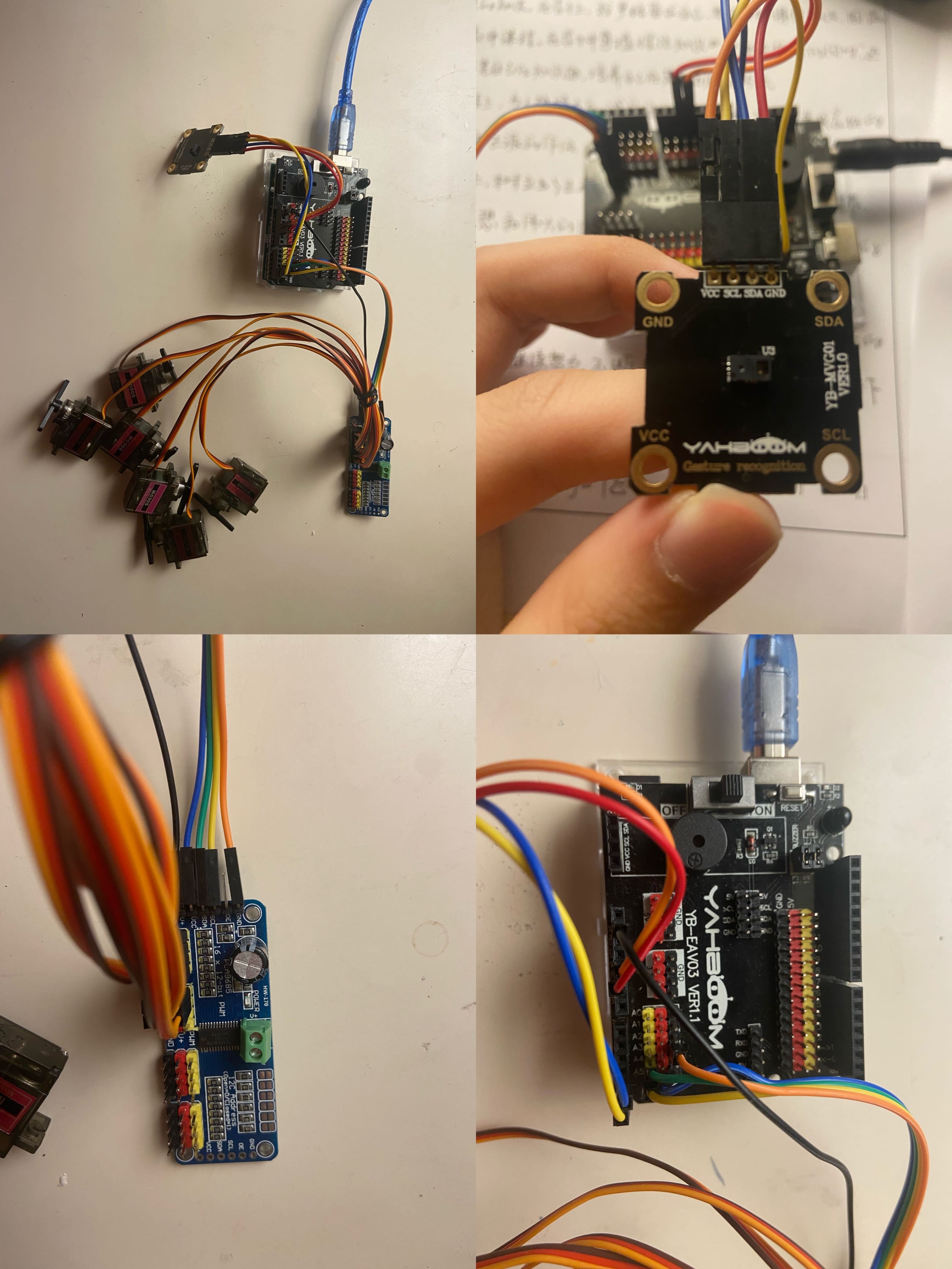 Testing
Final
Assignment 2: Accerate Simulation

Concept
Long long time ago, there was an island. The inhabitants treated this island as the whole world and they lived here happily.
There was no garbage disposal station here, so they could only throw garbage into the sea...
Process
The garbage piling from day to night
The islanders don't see anything wrong with what they're doing, because the sound of garbage entering the water is so beautiful, almost like a gift from the muse!!
The garbage piling and piling...
It was a moment that no one noticed at the time but was destined to influence history: the emergence of a road!!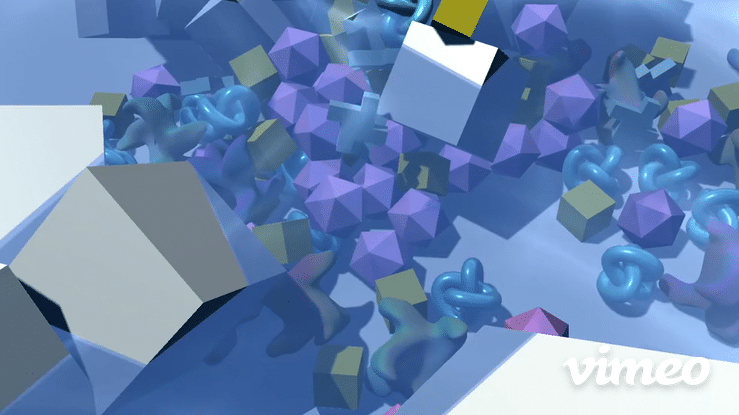 Until..
Long, long after, the islands are buried in garbage. The islanders had no choice but to walk on the garbage every day. That's when one of the islanders found a new path.
Look what is at the end of the road? A New World!
Assignment 3

Concept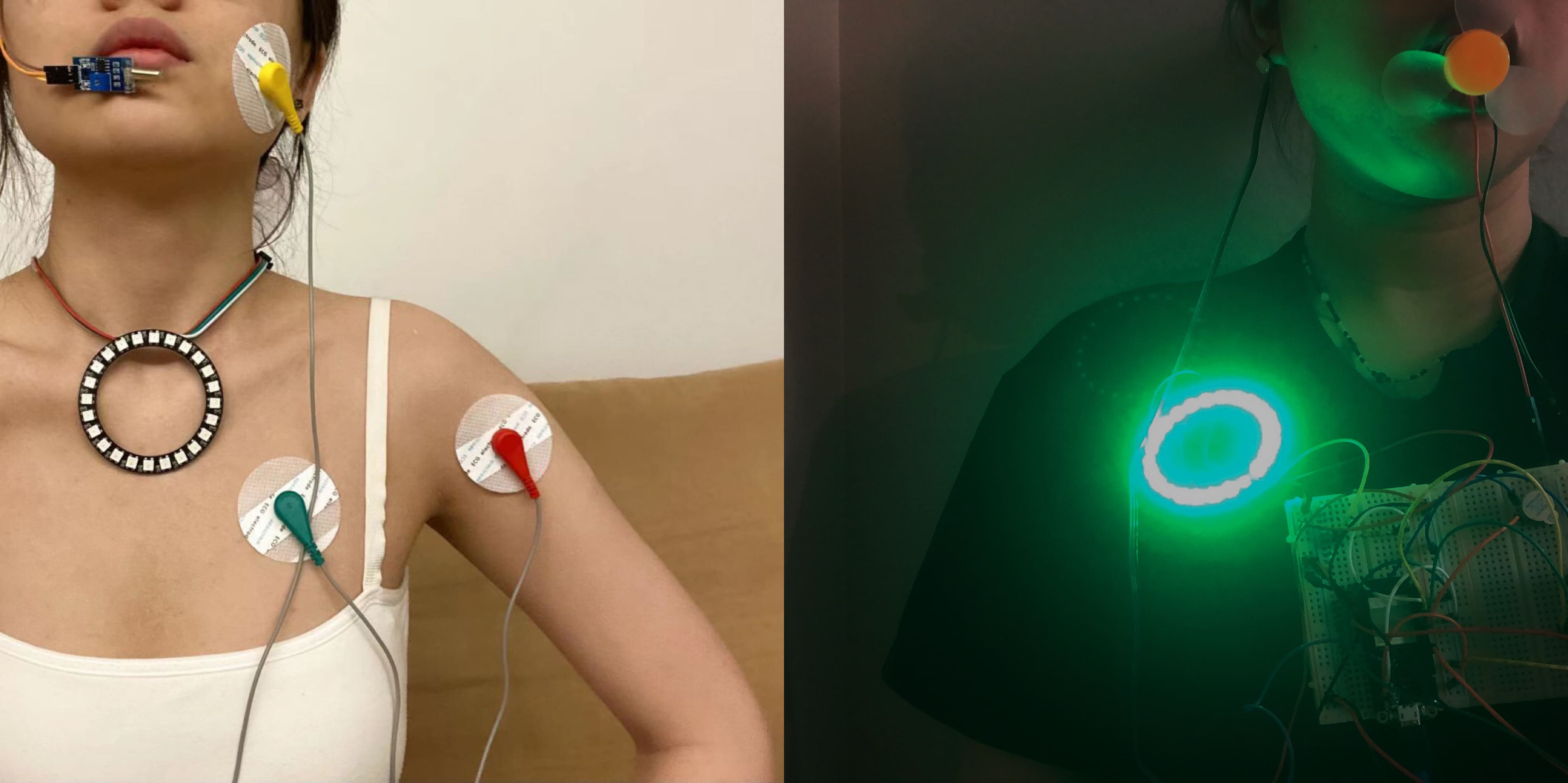 In this worldview, humans and machines live together. While machines have been able to read human emotions through various kinds of recognition, they have not been able to learn to read the emotions of their own kind. So robots give the electronic pets they keep chips that translate emotions. These pets have sensors that are directly connected to their owners in order to sense emotions and compile the emotions expressed by the robots on the other side through their pets to their owners. But the difference with their owners is that they know how to show it. On the street, you will often see two expressionless robots and their emotional pets.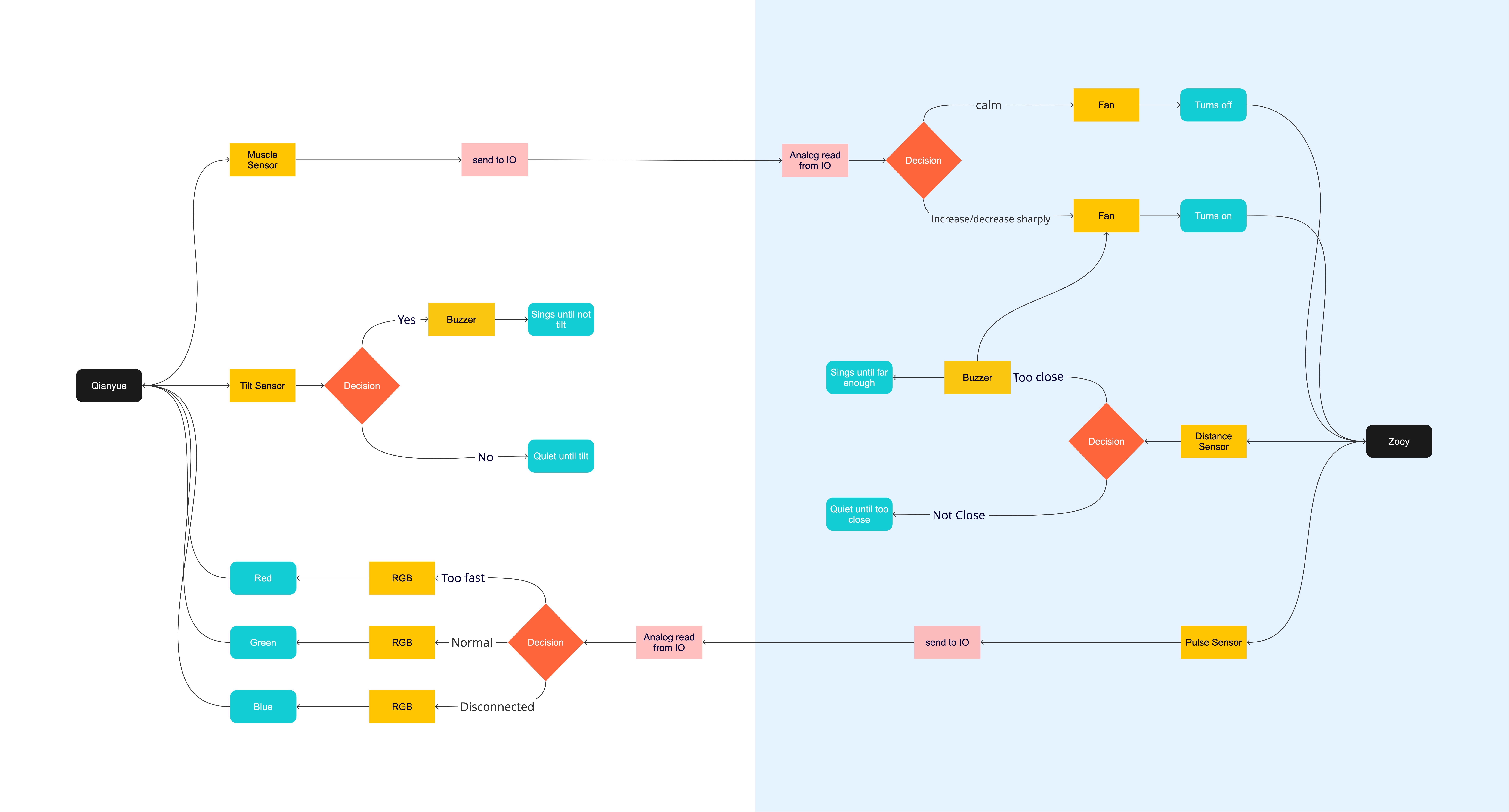 Material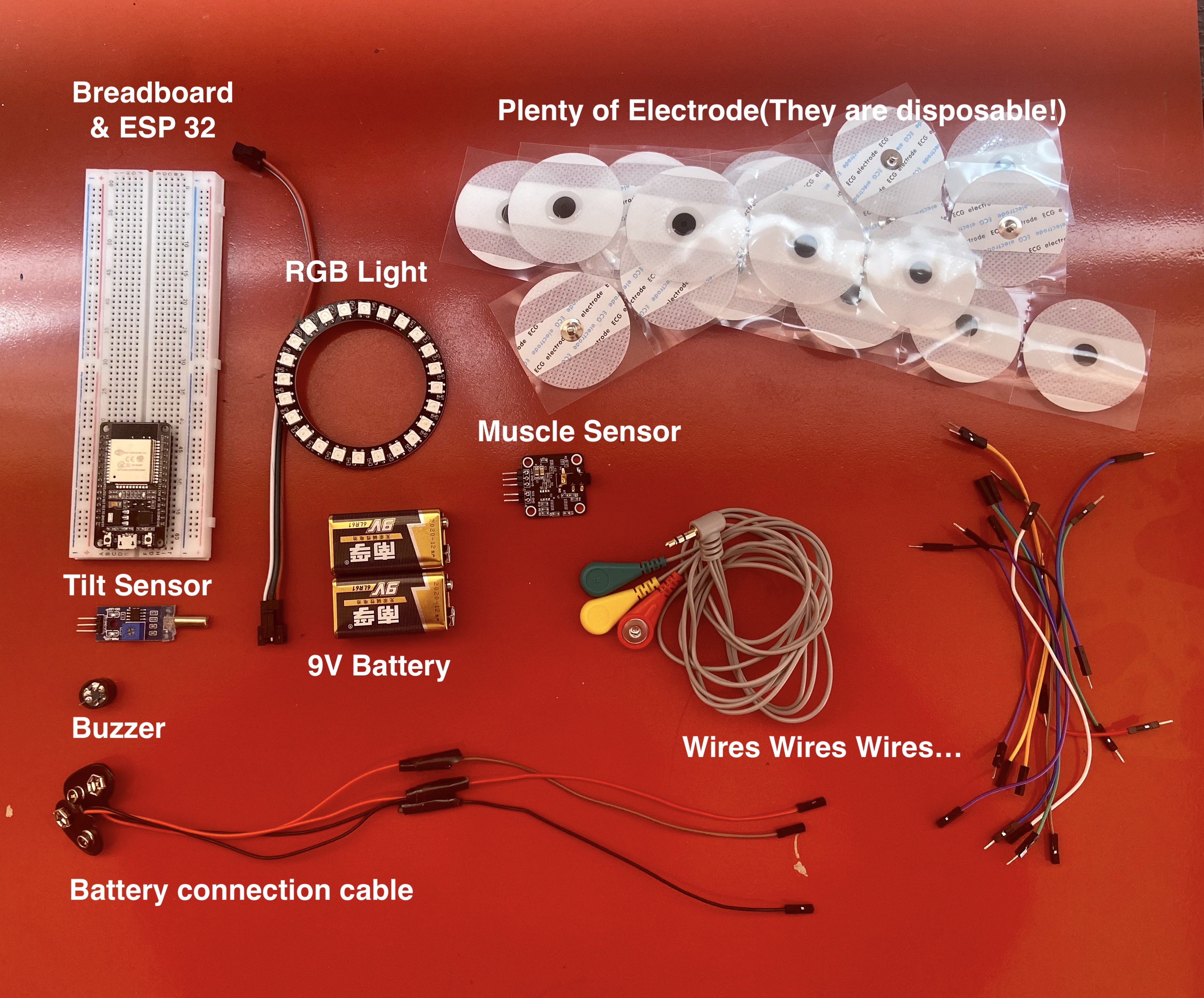 Process
Code
Assignment 4

Concept
Using shader to make a hotpot!!🍲
Code
Final
Oops..So spicy🥵